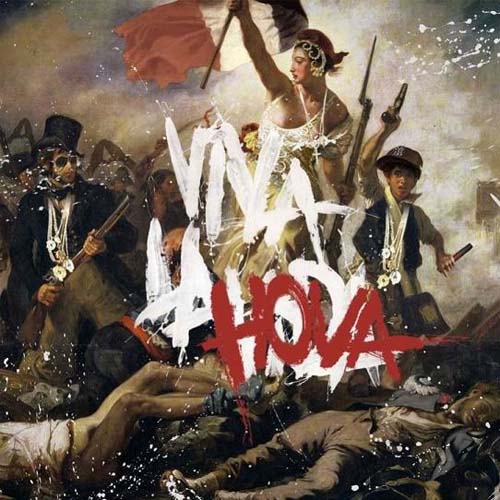 Viva La Hova, Jay Z/Coldplay/Mick Boogie/Terry Urban 2008 
[audio:http://ra-nyc.com/wp-content/uploads/2012/12/11-The-Reverse-Fix-Prod.-By-Mick-Boogie-nVMe.mp3]
Personally, I'm a sucker for albums like these.  Nasye Westobar, The Grey Album, Ode to Dilla, Elmatic, Ode to Illmatic are all albums I can think off the top of my head where artists successfully pull off an entire album paying homage to icons.  Terry Urban and Mick Boogie remixed Jay Z acapellas with Coldplay's music and a slew of guest producers to make a really unique mixtape that was originally released in 2008.  It's one of those albums I had sitting in my library waiting for me to make my way to it.  I finally did and there are a lot of tracks that are timeless because of the collaboration of artists and offer a unique perspective on Jay Z and Coldplay's well established musical legacy, respectively.
[audio:http://ra-nyc.com/wp-content/uploads/2012/12/19-Life-Of-Clocks-Prod.-By-Terry-Urban.mp3]
Full remix albums/mixtapes are a double edged swords because there are times when the chemistry works very well and it's something special.  Then there are other tracks where it seems forced because of the concept for the album or other reasons that just don't "feel right".  There may be some tracks on this album that I think are that way, but the number of special tracks well outweigh them.
[audio:http://ra-nyc.com/wp-content/uploads/2012/12/07-No-Love-Coming-Home-Prod.-By-The-Kickdrums.mp3]
Ronin