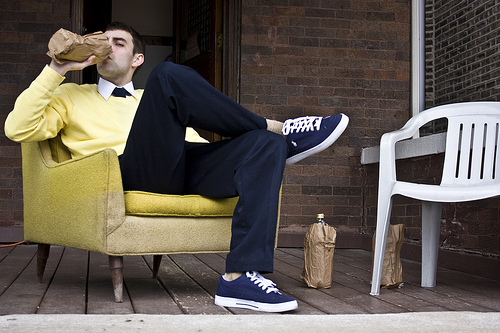 #BRTHAN8TN TRACK NO. 05 @MikeSchpitz
"Cruise Control" by Mike Schpitz (Chicago) is a track from upcoming project set to release this summer.  Make sure to follow him on Twitter or at his website, mikeschpitz.com for all details about it because it's guaranteed to be dope.  I first caught wind of Mike Schpitz from his project with Slot-A called, Have You Seen My Stapler? and based on that project, I knew he would deliver a dope track for the project.  After the project with Slot-A, I also heard a few projects of his with Pete Sayke (Chicago) in a collaboration called Grumpy Old Men.
Here are a few other projects by Mike Schpitz.  Show your support!